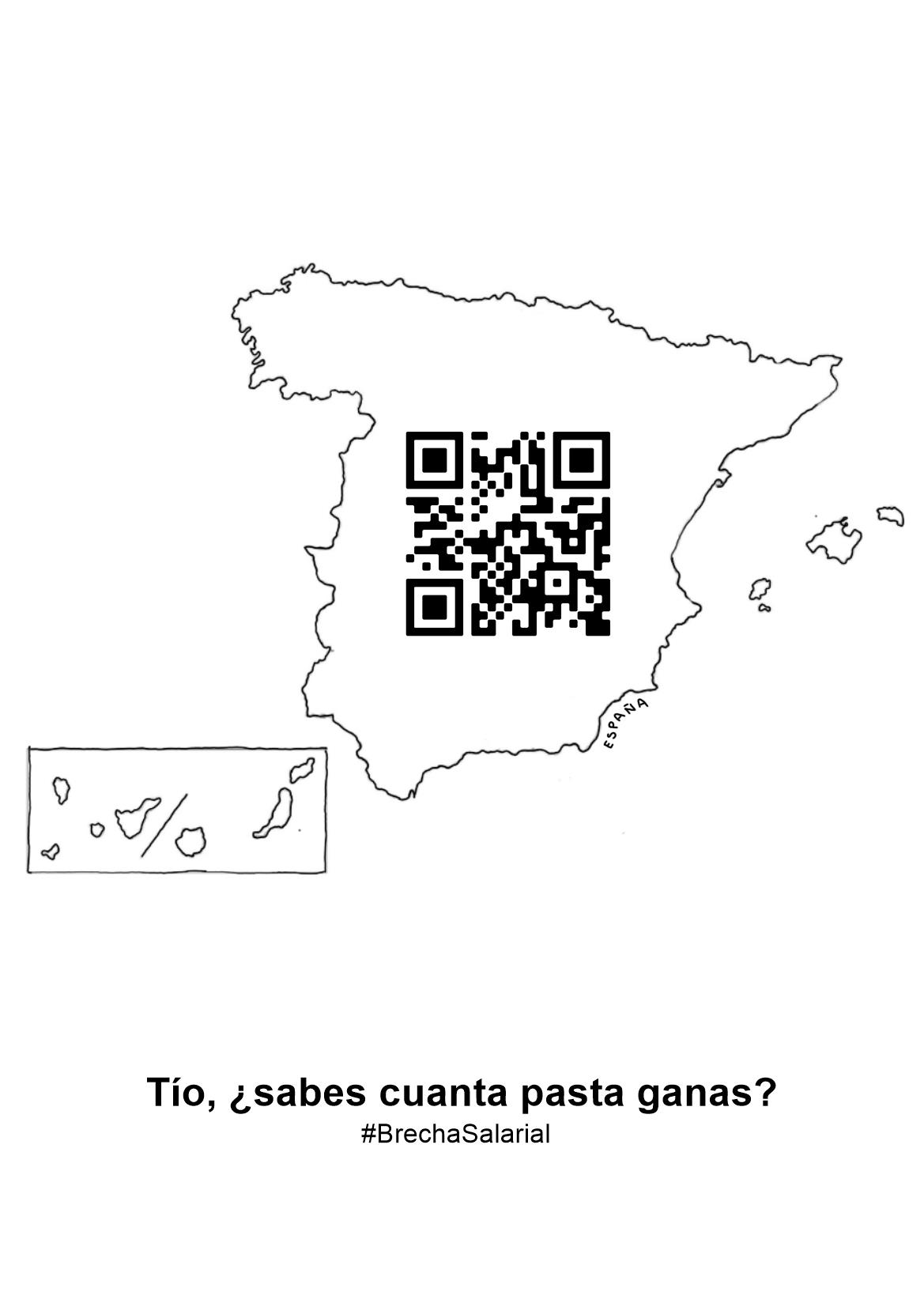 DO YOU KNOW HOW MUCH PASTA YOU EARN?
Sabrina Ayelen Fonseca
Digital drawing 
1169 x 1653 px 
Valencia, Spain, 2022.
We live in an unequal world, 
governed by capital. 
Men and women working in the same job, in the same place. 
They continue, to this day, without charge. 
Surprised and scandalized, 
although in the company no one mobilizes.
 "The wage gap does not exist", 
and that's why the CSIF analyzes it.
GLOSSARY
WAGE GAP 
CAPITAL 
INEQUALITY