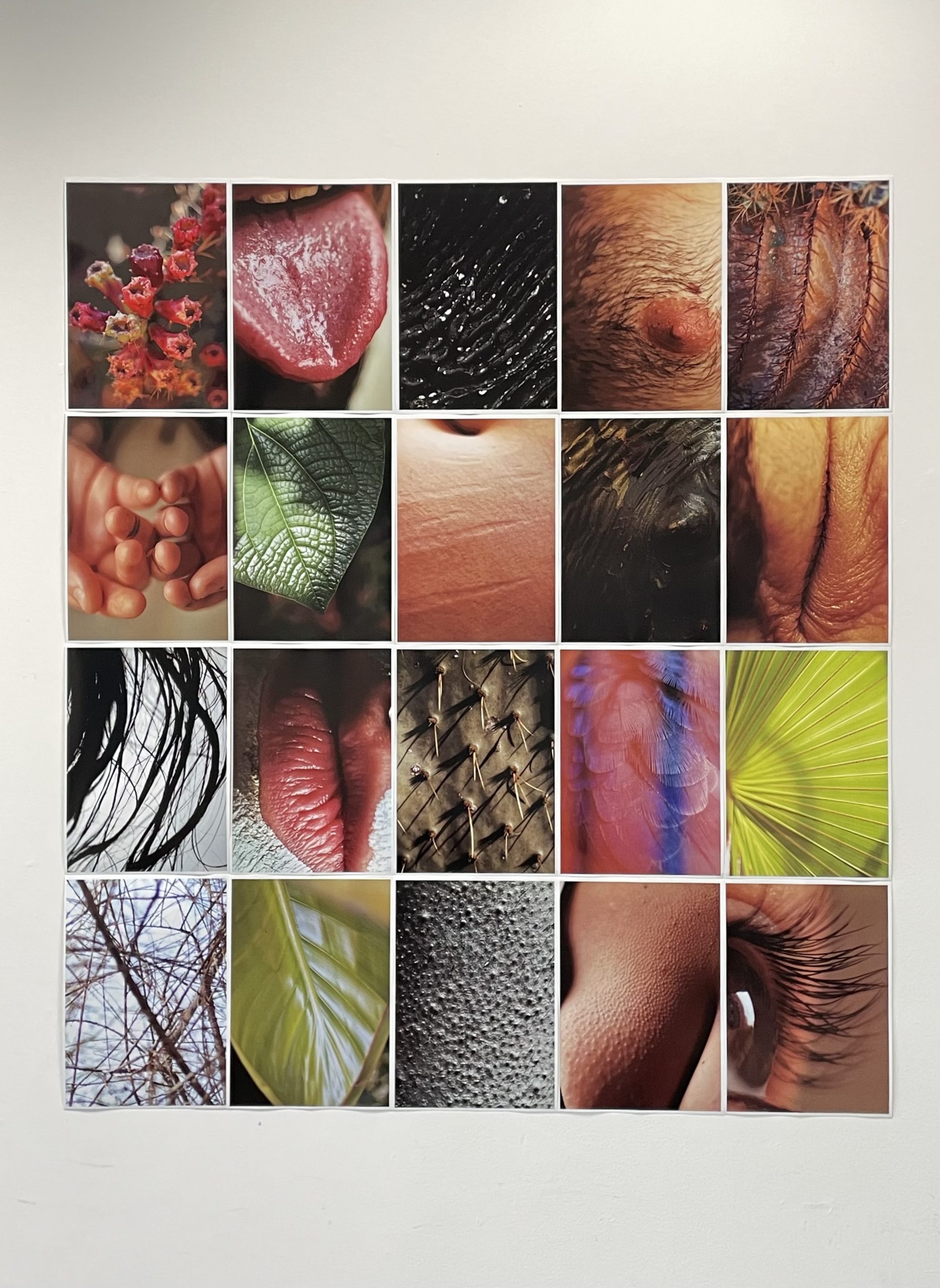 PLANET
Texturas
Valencia 2022
Photographic mosaic
The aim of the project is to create a mosaic of photographs that reflect the symbiosis
between the plant and animal world, focusing on the textures in close-up detail of different
types of plants and human skins. In addition to create a pantone that reflects the diversity of
colors and patterns found within this world.
The initial idea would be to do it on a large scale and place it in the public space, integrating
nature in an artistic way in the city.
GLOSSARY
BIOLOGY
FOOTPRINT
INTERACTION
NATURE
EARTH